Bread Baking Bags (3 Pcs)
While the most obvious reason for baking your own bread will be about money spending, there are a lot more! Home-baked bread is tastier, more nutritious and easier to personalise, according to your own needs and preferences. The only downside is the fact that this whole process can be a bit messy, and your kitchen will definitely be chaotic and muddled. But, worry not! With our Bread Baking Bags you can enjoy home-made, fresh bread, without getting your hands - as well as your kitchen - filthy. Thus, you can knead directly in the bag. Does this sound like the perfect solution for all the bread lovers out there? We're sure it does!
1 pack | 3 units
Making your own bread, quickly and easily
Keeping your hands clean
Having warm and homemade bread whenever you want!
One of the best ways to fight plastic pollution is to live by example and ensure the products you buy are produced ethically and with the environment in mind. Simple changes can have big impacts on your environmental footprint. This product is 100% recyclable, package included. Please place the package, as well as the used product, into the recycling bin for environment protection.

Always inventing in Portugal to the world... We export more than 16,5 million products made in Portugal per year to the 5 continents.It is our ability to innovate that makes us competitive and unique. We dedicate our efforts to innovation, always focused on surprising the market with the creativity of our products. We seek to exceed our customers' expectations by creating products that once invented seem to have always existed!
A true partnership is a two-way street — ideas and information flow openly and regularly, based on a foundation of mutual trust and respect for one another's expertise — and our clients embrace this philosophy. Our client list speaks for itself. Big international brand trust us to develop their products.
Several internal and external audits are performed each year. Our certificates and awards genuinely and objectively prove our investment in sustainability, quality, hygiene and safety. See some of our awards and certifications: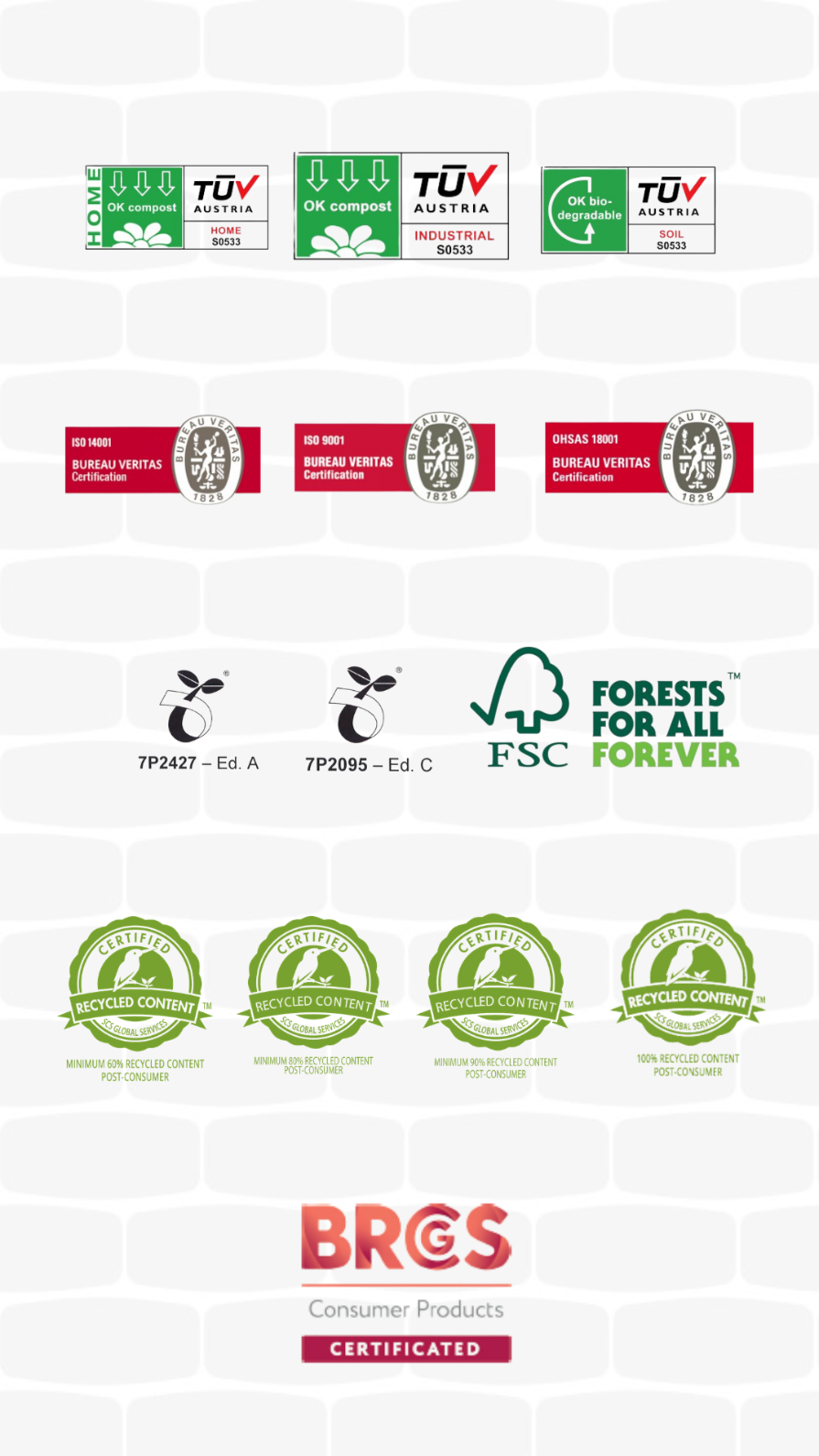 Free Shipping to Portugal (Mainland) On purchases over 25€

Secure payments Paypal, ATM or Credit Card

Need help? Contact us!

Returns & Exchanges Within 14 days
Summary of Classification