GET TO KNOW US
Silvex is a 100% Portuguese company with 50 years of existence and a national and international reference in the industry of garbage bags, cling film, aluminium rolls, biodegradable and compostable solutions, ice bags, freezer and storage bags, industrial consumables, among others.
Innovation is in our DNA since 1968, when the company was incorporated and released the first price labelling machines.
We have always been working to make the life of all Portuguese easier: we introduced the cling film and garbage bags in Portuguese homes in the 70s, in the 80s we swapped the traditional ice trays for ice bags, and in the 90s we came up with the first scented garbage bags… Over the last decades, we have been focusing on new materials like bioplastics, and have presented world-class innovations like the biodegradable and compostable bags and films.
We have been exporting products Made in Portugal since 2002. We are present on the daily lives of consumers and companies worldwide.
SUPER SILVEX ONLINE STORE
Aiming at making our customers' lives even easier, we are now providing Silvex products available just a click away!
At Silvex's online shop you can buy our products in an easy and convenient way without having to move: all you have to do is use a computer, telephone or tablet and give us an address for order delivery.
Our Customer Service is available Monday to Friday from 09:00 am to 06:00 pm, via the email shop@silvex.pt or telephone number at (+351) 263 519 180.
Deliveries from 24 h to 72 h after payment (valid for business days).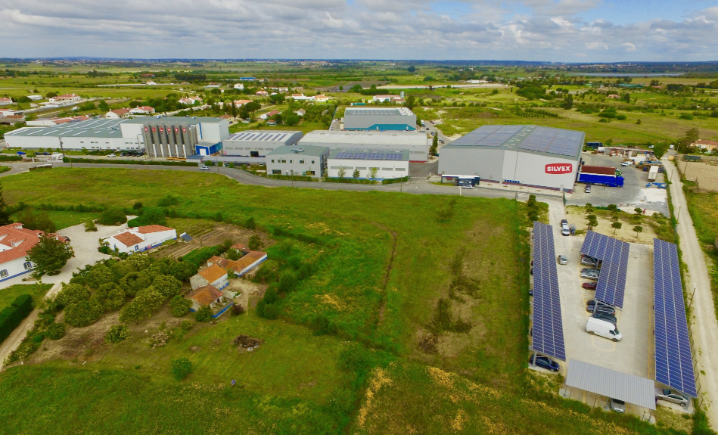 Our figures...
17.000
m² Production Plant
Give us your opinion!
You opinion is very important to us and we appreciate your feedback.
Contact us! We'll be happy to talk to you.